Cisco kills of first gen ASA's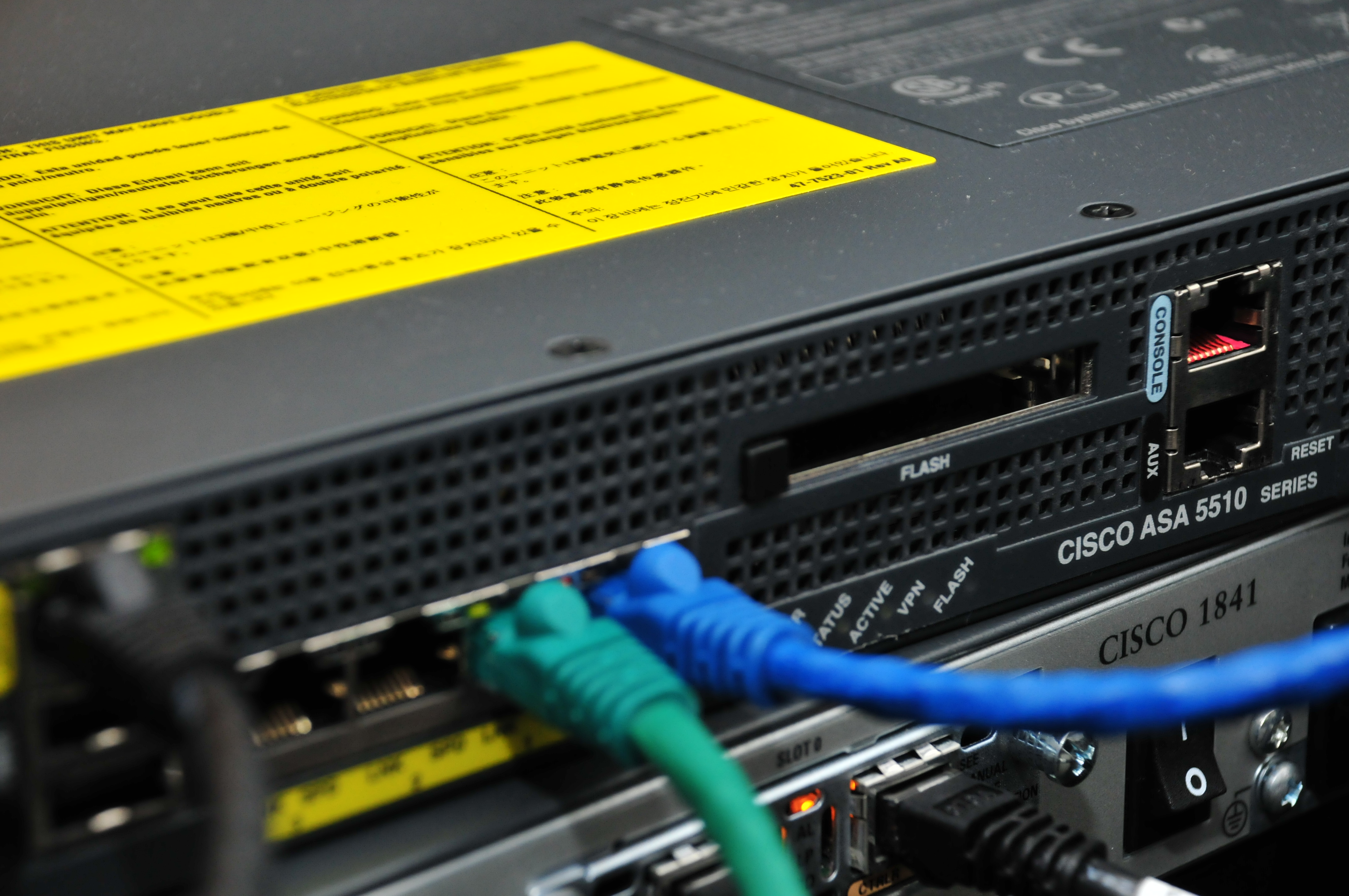 So yesterday Cisco announced that it has EoL'd some (most) of the first generation ASA series of firewall.
It's not really a surprise given that last year they released what I will call the second generation of ASA's and pretty much all aspects they wiped the floor with the first generation.
It undoubtedly will cause a few headaches over the coming months with testing and evaluating the alternatives given that the ASA family has been around now for some time it has become one of the product lines that is taken for granted when it comes to hardware.
For those interested the actual EoL notices there are:
As always with Cisco when they EoL something we have quite a bit of time to transition to the new alternative and at the moment we are looking at:
End-of-Sale: September 16th 2013
End of routine failure analysis: September 16th 2014
End of new service attachment: September 16th 2014
End-of-Support: September 30th 2018
As can be seen above we have up to 5 years to transition but towards this time your not going to get much out of Cisco other than replacement hardware or a nudge to upgrade to the new products.
The options that we have within the NGFW (as Cisco are calling them) range fits in pretty well with the naming we are already using which makes it easy for the most part, for the Cisco recommendations see the EoL releases above but the gist of it is:
5510 – Replace with either a 5512-X or 5515-X depending on usage
5520 – Replace with 5525-X
5540 – Replace with 5545-X
5550 – Replace with 5555-X
Whilst the recommendations are a good rule-of-thumb to play by its worth noting that because of the performance increase it could be that you can handle dropping a step and still get better performance than the older platform.
FOr more information head over to the Cisco product pages for the new range here. There is also a handy quick reference guide here that shows all the vitals on one sheet.
It should be noted that at the moment the only model that has made it through this cull is the 5505 but no replacement has really come out to replace the home-worker/small-office device and I doubt for the moment that anything will really as it is still doing pretty well in its own little corner of the FW market.