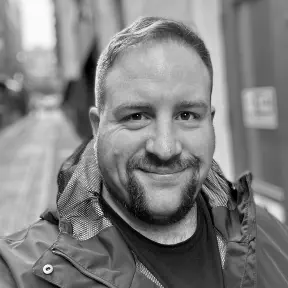 David Rothera
The moans and groans of CCIE #38338
Recent
So most if not all RS candidates have at least heard if not used Ruhann's routing bits handbook.
Back when I first starting using the 7K's I thought the naming of the line cards followed the same logical naming scheme of all other Cisco equipment (by that I mean there is no logic to it at all!
So this week my CCIE package arrived along with this little beauty.
Cisco Half Duplex VRF's (HD VRF's) # The other day whilst reading up on some SP topics I came across a rarely used function available on some higher end Cisco models called half duplex VRF's (or HD VRF's in some places).
So yesterday Cisco announced that it has EoL'd some (most) of the first generation ASA series of firewall.
DHCP is something that is kind of overlooked sometimes and is treat as a given.
Well I've decided to take on the CCIE SP next.
Well since passing my CCIE R&S I've been sat at the crossroads of where to go to next.
As a follow up to my last post here on my CCIE lab failure… or so I thought.
If you have been living under a rock for the past few weeks you will have no doubt missed that Cisco have made the decision to make EIGRP an open standard.
I've been quiet on here since my last attempt but yesterday I once again made the trip to the Lab in Brussels….
What do you mean I don't get anything for a full set?
Well it's almost time to take the plunge again and go for another attempt at the CCIE R&S Lab exam.